More Than Just Driving
Scroll down to view our driver application. More information coming soon!
DRIVER OPENINGS
Now leasing owner operators and hiring company drivers.
Please call 877-632-5644 for more information.
Minimum Driver Qualifications
Applicants must read these qualifications, and then continue to the application below
1. Must meet all Federal Motor Carrier Guidelines.
2. Must have a valid Commercial Driver's License with proper endorsements. No current license suspension or revocation. A work permit is not acceptable.
3. No serious or disqualifying traffic violations within the last three years as follows:
A. Excessive speeding, involving any single offense for any speed of 15 MPH or more above the posted speed limit.
B. Reckless driving, as defined by state or local law or regulation, including but not limited to the offense of driving a motor vehicle in willful or wanton disregard for the safety of persons or property.
C. Improper or erratic lane changes.
D. Following the vehicle ahead too closely.
E. Driving while intoxicated or under the influence of drugs.
F. Hit and run, leaving the scene of an accident, or failure to report an accident.
4. No more than four (4) moving violations in the previous 36 months, and no more than two (2) in the previous 12 months.
5. No preventable accidents involving a fatality, bodily injuries treated away from the scene, or disabling damage to a motor vehicle within three years. (Disabling damage means damage that precludes departure of any motor vehicle from the scene of an accident in its usual manner in daylight after simple repairs. This includes damaged vehicles that are drivable, but would incur further damage, if so driven.)
6. A minimum of one (1) year of experience in the operation of tractor / trailer equipment.
7. Must be at least 23 years old.
By clicking on the application link below, you certify that you meet all of the above qualifications.
Start Working With Titus Today
Please give us a call or fill out the form on our contact page.
Driver Testimonials
Here's what our happy drivers have to say about working at Titus: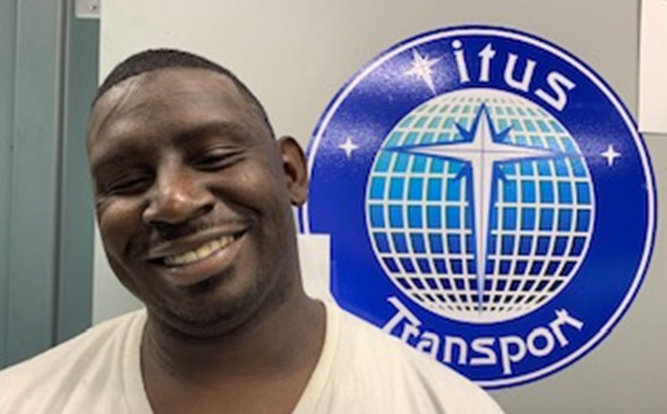 " I LOVE Titus because it is a family orientated place, and they are always here for me when I need them!!"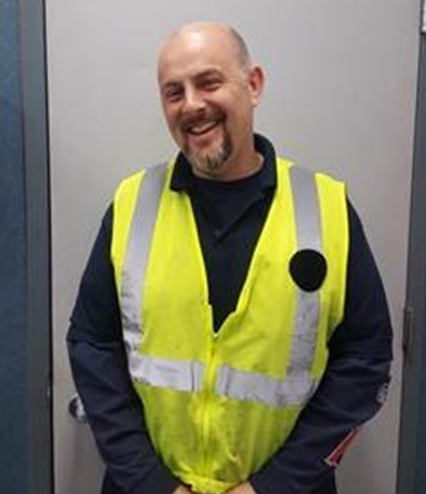 "Titus is a company that compensate their employees for all their time. I go the extra mile for them because they do the same for me. Management is second to none."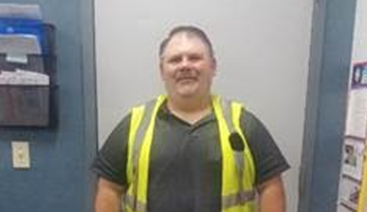 "Great place to work, and I love it here!!"
Sign up to our Newsletter
(We do not share your data with anybody, and only use it for its intended purpose)