Titus is ultimately a service company.
We strive to achieve a reputation above reproach through sustained, safe, value-added service to our esteemed customers, professional drivers, employee associates, supplier partners and the local communities we operate in. In the process we build a strong and growing company to the benefit of all.
Matthew 20:28 just as the Son of Man did not come to be served, but to serve …
Titus 1:7 … must be above reproach as God's steward … 1 Timothy 3:7 And must have a good reputation …
Titus 3:14 Our people must also learn to engage in good deeds to meet pressing needs, so that they will not be unfruitful.
Matt 23:35 I was hungry and you gave me something to eat …
Titus and its affiliated companies headquarters (including NEA Transportation) are based in the Dallas-Fort Worth metroplex in Texas.   The NEA-Titus (NEAT Enterprises) organization comprises a diversified network of transportation and logistics assets, entities, technologies and capabilities primarily focused on trucking in the food supply chain and designed to create and continuously develop, over a long term strategy, a whole greater than the sum of its parts that serves our customers and the people we impact better each year.
We are temperature-controlled food transportation experts.  The organization operates in all 48 contiguous states and has long-term, dedicated contracts with the largest food retailers in the country in multiple regions.  We also handle thousands of over-the-road freight loads for a variety of major food industry manufacturers and shippers.
We operate 24 X 7 X 365 "Neither snow nor rain nor heat nor gloom of night stays these couriers from the swift completion of their appointed rounds."*  It is our responsibility … and our pride and joy to uphold a critical part of the food supply chain that safely supplies literally millions of meals to families tables each year.
*The Persian Wars by Herodotus, a Greek historian. During the wars between the Greeks and Persians (500-449 B.C.), the Persians operated a system of mounted postal couriers who served with great fidelity.
Start Working With Titus Today
Please give us a call or fill out the form on our contact page.
Driver Testimonials
Here's what our happy drivers have to say about working at Titus: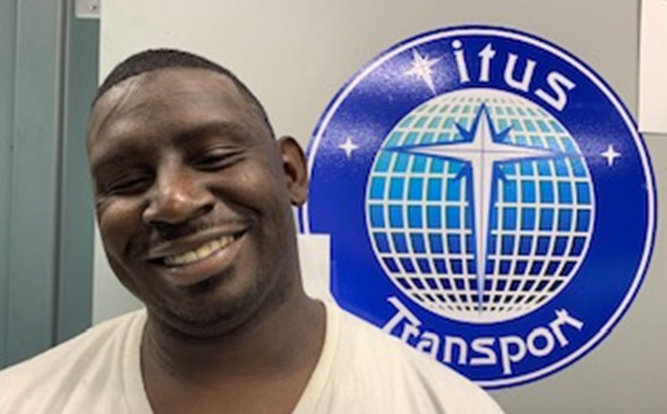 " I LOVE Titus because it is a family orientated place, and they are always here for me when I need them!!"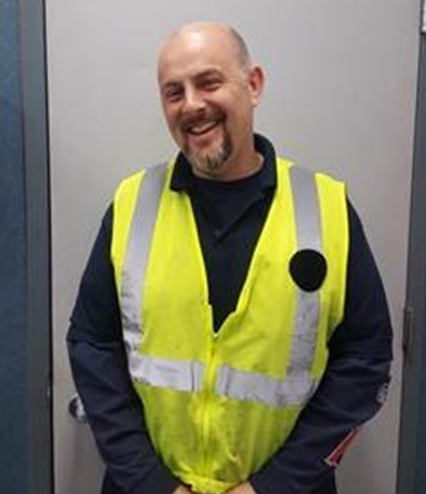 "Titus is a company that compensate their employees for all their time. I go the extra mile for them because they do the same for me. Management is second to none."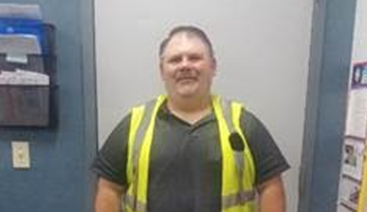 "Great place to work, and I love it here!!"
Sign up to our Newsletter
(We do not share your data with anybody, and only use it for its intended purpose)