Titus Transport
We serve our drivers well, so they
can serve our customers well

We are food transportation experts and we pride ourselves on upholding a crucial part of the nations food supply chain. It is our responsibility and our joy to supply millions of meals to families' tables each year.
Nationwide Transportation
Titus Transport has been providing nationwide premium transportation services for over 20 years. We take great care of our drivers, so they in turn take great care of our customers.
Our top priorities are safety and customer service, and we utilize progressive technology and logistics network solutions to help address these priorities. We achieve 98% plus on-time delivery year after year, and we operate 24 hours per day, 7 days per week, and 365 days per year, rain, snow, or shine. Call today to put an experienced team of transportation professionals to work for you!
Start Driving With Titus
Give us a call to schedule your first driving lesson
National Transportation
Dry truck load
Refrigerated truck load
Dry dedicated
Refrigerated dedicated
Outbound terminal & maintenance management
Power only
Power & trailer
Company & Owner Operator Drivers
24 x 7 x 365 national, regional, local dispatch
Disaster response
Private fleet outsource analysis & transition management
National Logistics Services
3PL
Freight management
Fleet management
Brokerage
Private load-board
Supply-Chain Consulting
Regional optimization
Driver Testimonials
Here's what our happy drivers have to say about working at Titus: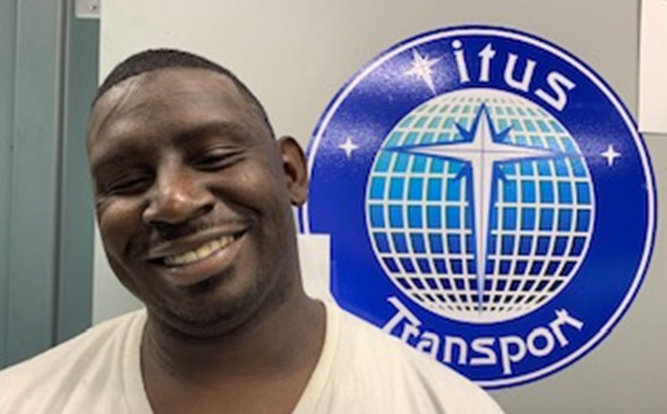 " I LOVE Titus because it is a family orientated place, and they are always here for me when I need them!!"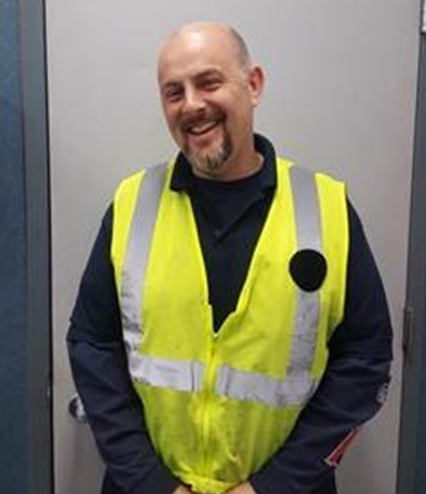 "Titus is a company that compensate their employees for all their time. I go the extra mile for them because they do the same for me. Management is second to none."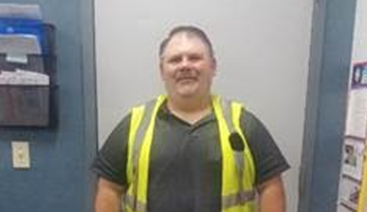 "Great place to work, and I love it here!!"
Sign up to our Newsletter
(We do not share your data with anybody, and only use it for its intended purpose)